Our Mission
The mission of McBride Orthopedic Hospital is to serve the communities of Oklahoma by providing access to excellence in orthopedic care, in an environment designed to efficiently and effectively deliver consistently superior patient outcomes.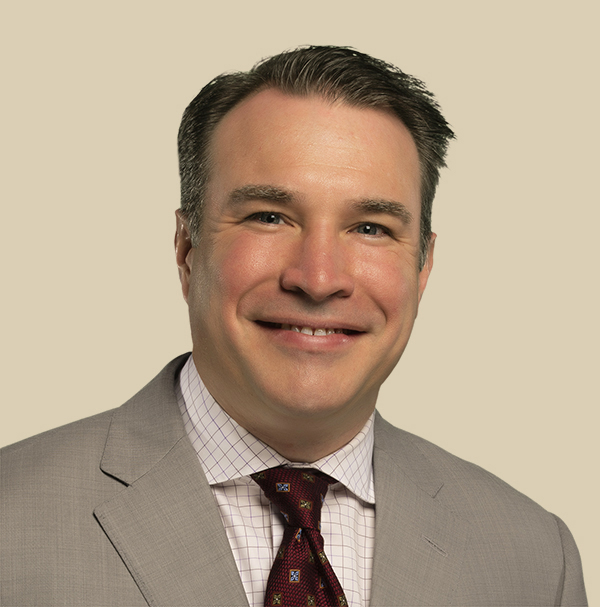 "As a 100% physician-owned orthopedic specialty group, providing exceptional clinical outcomes is the cornerstone of what we do. For over 100 years, McBride has created a legacy of unrivaled orthopedic care and we continue to dedicate ourselves to providing an incomparable experience for our patients."
Matt Dumigan, MD – President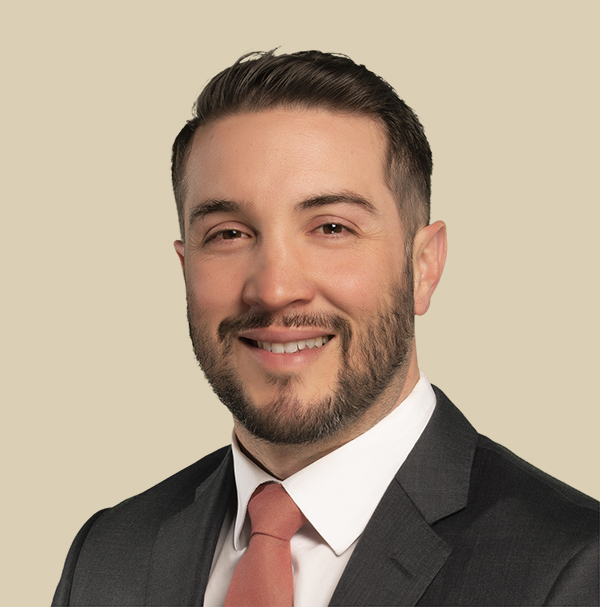 "McBride continues to be at the forefront of innovation and technology to ensure our patients receive an unprecendented continuum of care in a positive, patient-driven setting. Our team of outstanding orthopedic specialists are industry leaders making a difference in the lives of patients every day."
Jeremy Woodson, MD – Chief of Staff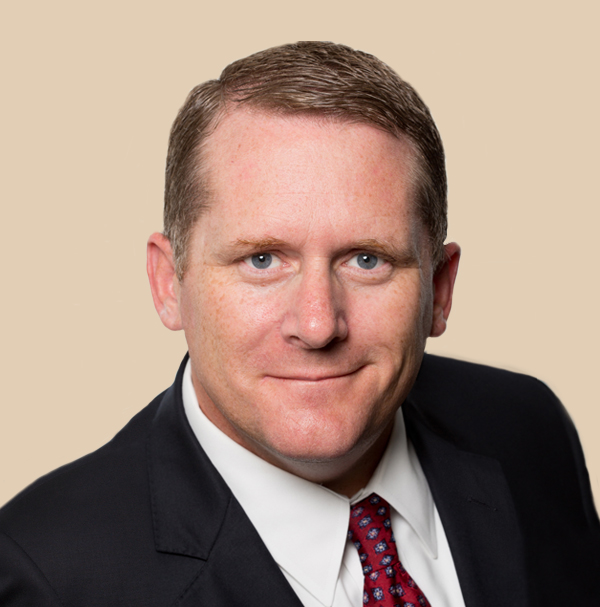 "At the core of the healthcare experience is people. We work hard to develop and mentor staff to create a caring and compassionate environment, fully engaged in the health and wellness of the patient."
Mark Galliart, CEO
---
DNV Accreditation
McBride Orthopedic Hospital is accredited by DNV GL - Healthcare, by demonstrating it meets or exceeds patient safety standards set forth by the U.S. Centers for Medicare and Medicaid Services. DNV GL's accreditation program (NIAHO or National Integrated Accreditation of Healthcare Organizations) is the only one to integrate the ISO 9001 Quality Management System with the Medicare Conditions of Participation. Surveys are performed annually, rather than every three years, and the program encourages hospitals to openly share information across departments and to discover improvements in clinical workflows and safety protocols.
DNV GL is a world-leading certification body that helps businesses assure the performance of their organizations, products, people, facilities and supply chains through certification, verification, assessment and training services. Within healthcare, DNV GL helps customers achieve excellence by improving quality and patient safety through hospital accreditation, managing infection risk, management system certification and training. The DNV GL Group operates in more than 100 countries. For more information about DNV GL hospital accreditation, visit www.dnv.us/services/acute-care-hospital-accreditation-219000.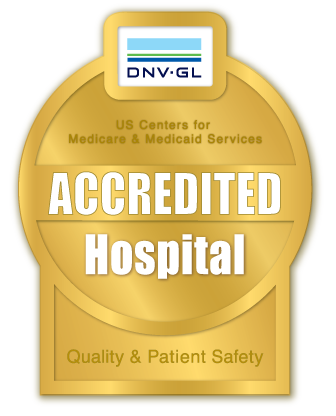 ---
Award-Winning Care

CareChex 2023
Medical Excellence Award
for Major Orthopedic Surgery
McBride Orthopedic Hospital has been recognized as a Top 100 Hospital in the Nation for Medical Excellence in Major Orthopedic Surgery

CareChex 2023
Patient Safety Award
for Orthopedic Care
McBride Orthopedic Hospital has been recognized as a Top 10% Hospital in the Nation for Patient Safety in Orthopedic Care

Press Ganey 2022
Human Experience
Guardian of Excellence Award

McBride Orthopedic Hospital ranks in the 95% amongst other healthcare facilities across the nation for patient experience

5-Star Rating
CMS Hospital Compare
McBride Orthopedic Hospital received a 5-Star Rating by CMS's Hospital Compare. 5-Stars is the highest award level attainable by a healthcare organization. McBride's overall hospital quality star rating includes a variety of the more than 100 measures reported on Hospital Compare, divided into 7 measure groups or categories: Mortality, Safety of Care, Readmission, Patient Experience, Effectiveness of Care, Timeliness of Care, and Efficient Use of Medical Imaging.

2023 Community's Choice
Winner for Best
Sports Medicine/Orthopedic Center
and Surgery Center
Sponsored by The Oklahoman, each year winners are announced after a public nomination, followed by a voting round of the top 5 finalists in each category.
---
Physician-Owned
McBride Orthopedic Hospital is proud to be a physician-owned hospital. Physician ownership reinstates the physician back into the decision-making role, which allows our physicians to deliver the highest quality of care to you. Physician-owned healthcare organizations provide high quality, efficient, patient-focused care, equal access, patient choice, price transparency and higher patient satisfaction.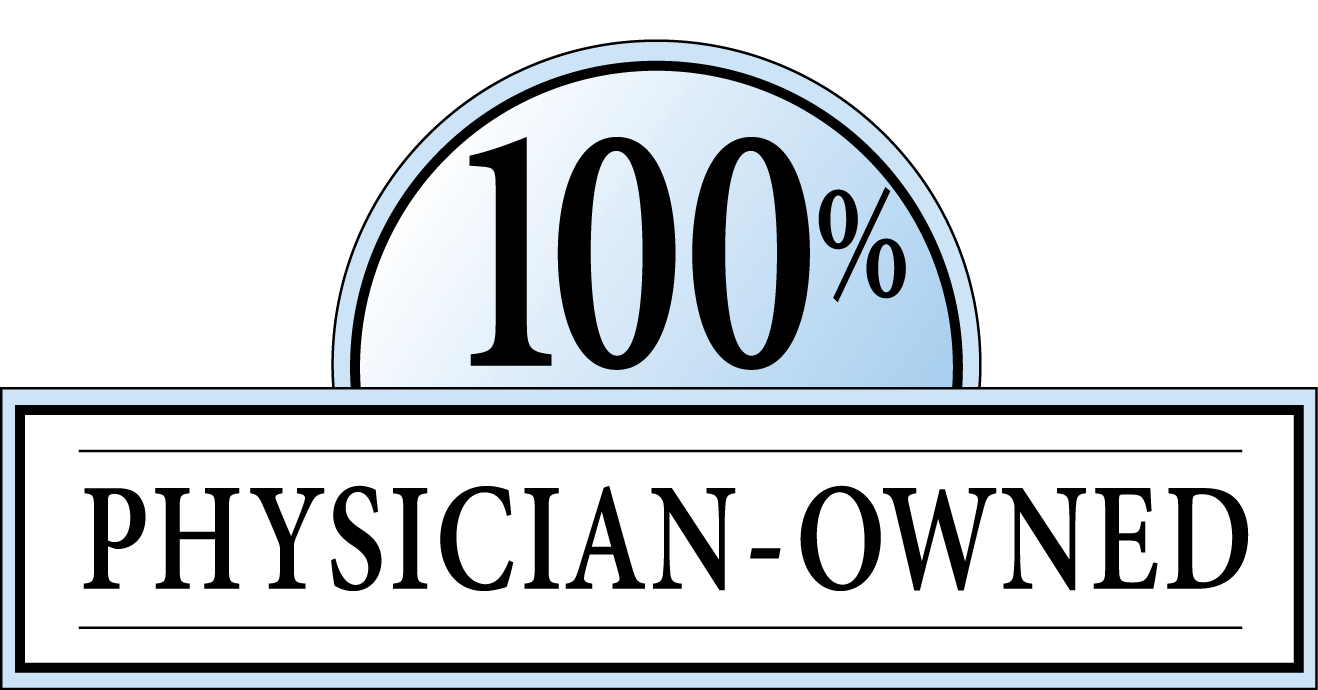 PHYSICIAN OWNERS
R. Eugene Arthur, MD
Seth Boydstun, MD
Matt Dumigan, MD
W. Bentley Edmonds, MD
Christopher Espinoza, MD
Winston Fong, MD
Charles Funderburk, MD
Robert A. German, MD
Warren G. Low, MD
Bradley J. Margo, MD
Robert L. McArthur, MD
Donald W. McGinnis, MD
Blake Middleton, DO
James D. Mitchell, MD
Benjamin I. Panter, MD
Mark S. Pascale, MD
David Rush, MD
David Saxton, MD
Gary D. Schick, MD
Mark Shreve, MD
Austin L. Taylor, MD
Thomas K. Tkach, MD
Kevin F. Wiley, MD
Jeremy Woodson, MD