Physician Assistants & Nurse Practitioners
Physician Assistants
Physician Assistants practice medicine with the supervision of a physician. PA responsibilities include the diagnosing and treatment of conditions by conducting physical examinations, ordering and interpreting tests, preventive health care, assisting physicians in surgery and writing prescriptions. PAs are certified by the National Commission on Certification of PAs, in conjunction with the National Board of Medical Examiners.
For more information about Physician Assistants, visit www.aapa.org.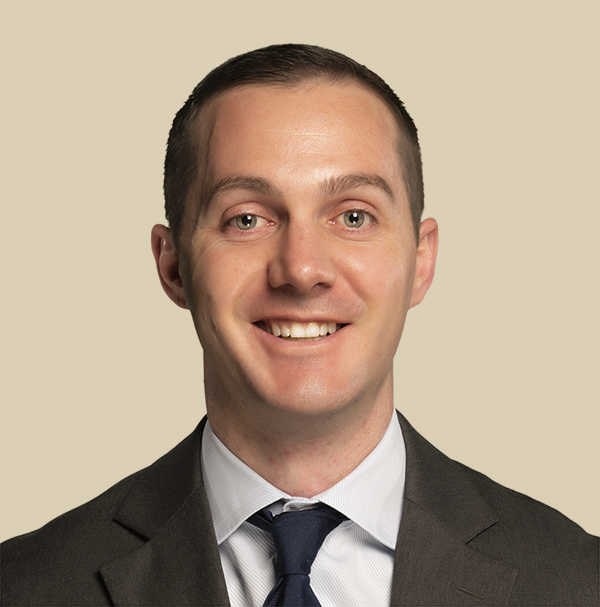 Ryan Ballard, PA-C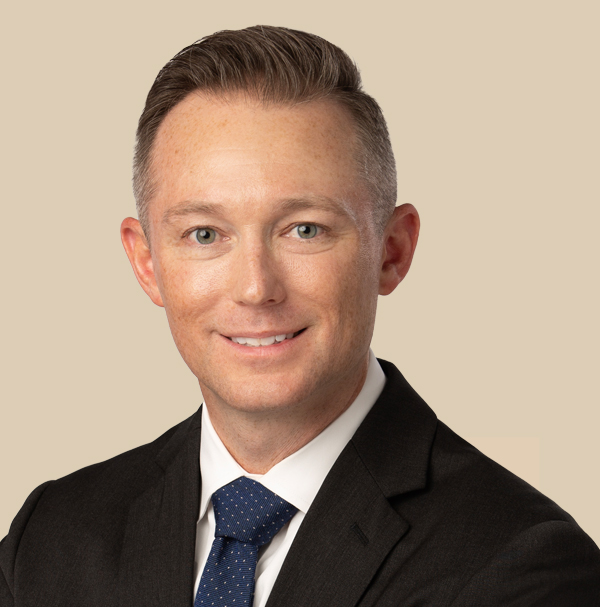 Beau Burton, PA-C
Cindy Caldwell, PA-C
Nathan Charlton, PA-C
Don Flinn, PA-C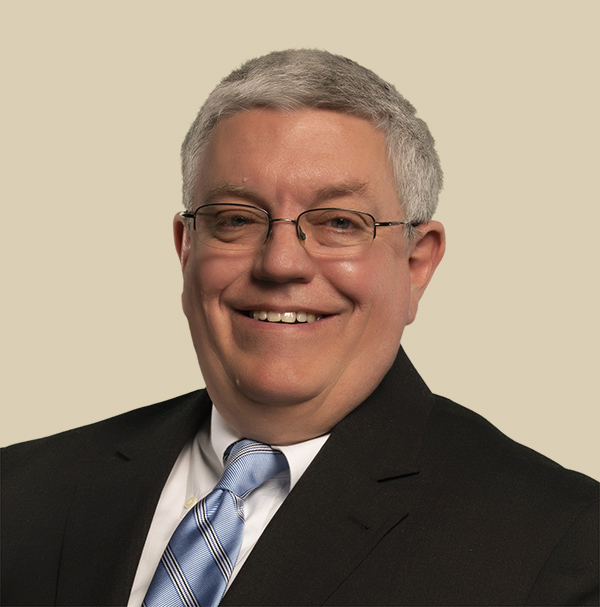 Gene Fountain, PA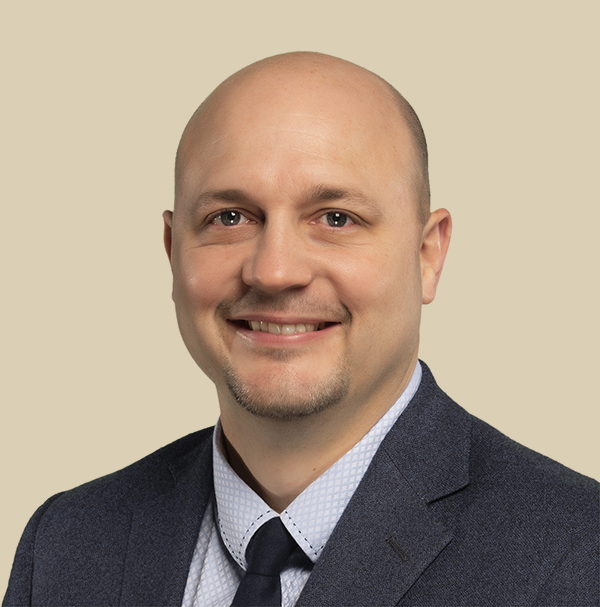 Shannon Haddock, PA-C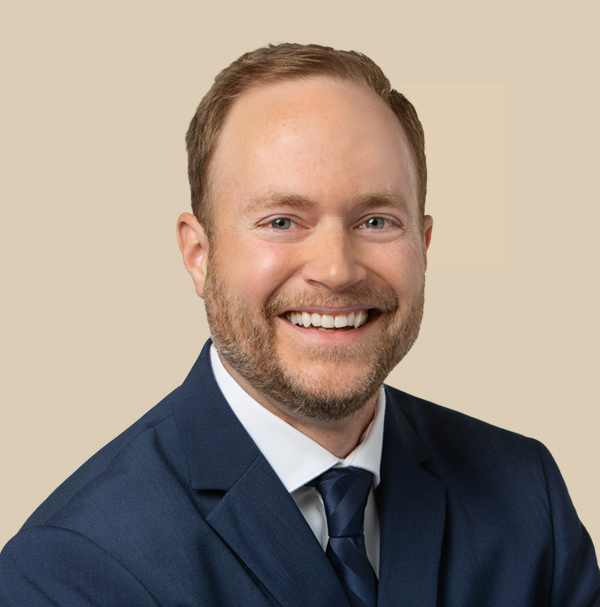 Luke Haney, PA-C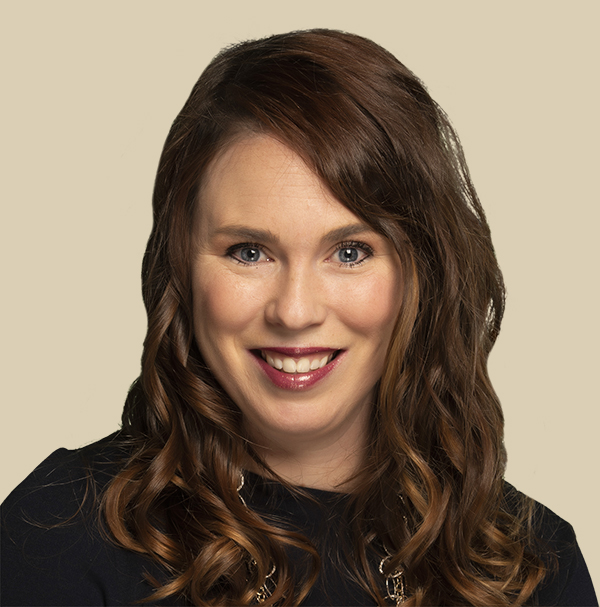 Amber Haynes, PA-C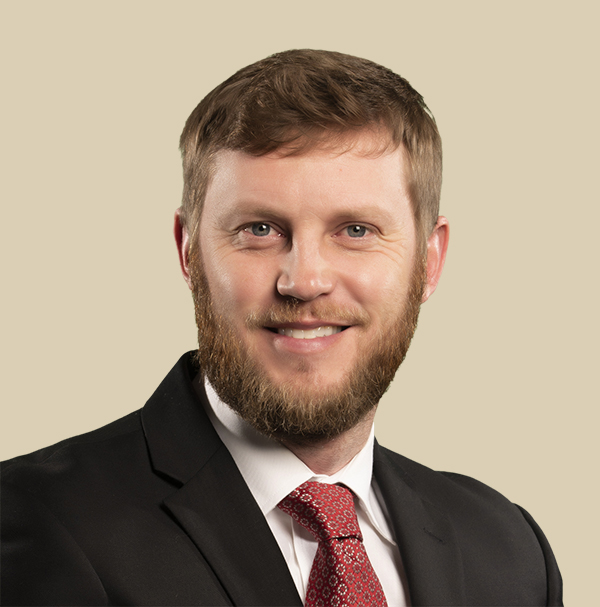 Stephen Isernhagen, PA-C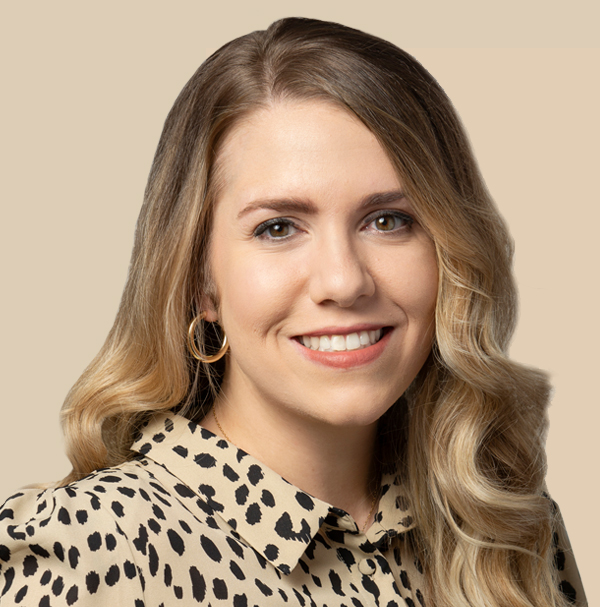 Jessica Lisherness, PA-C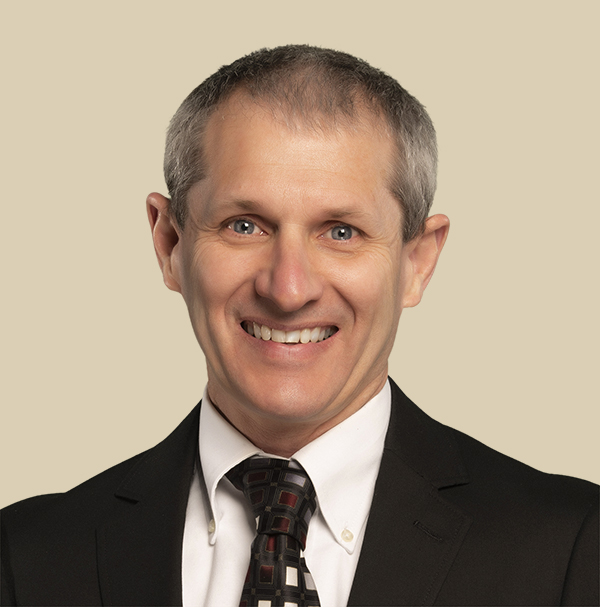 John Miller, PA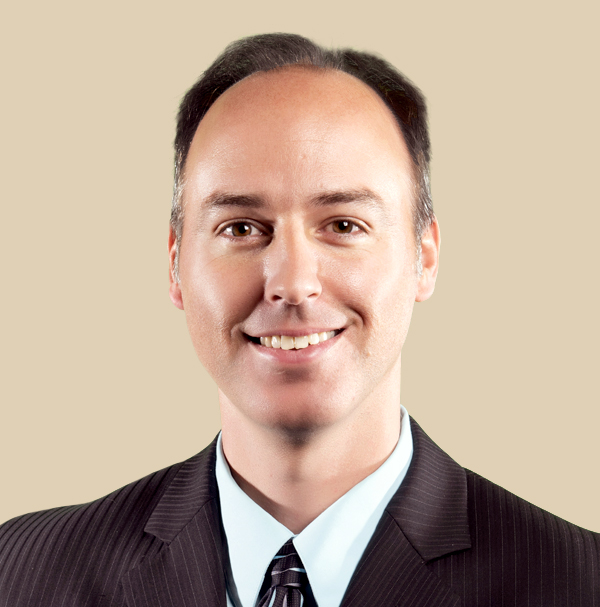 Christopher Pace, PA-C
Allyson Pinkley, PA-C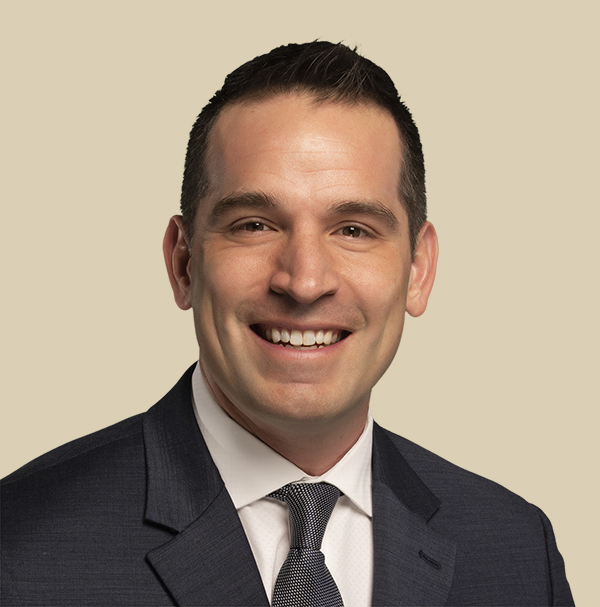 Brett Purvis, PA-C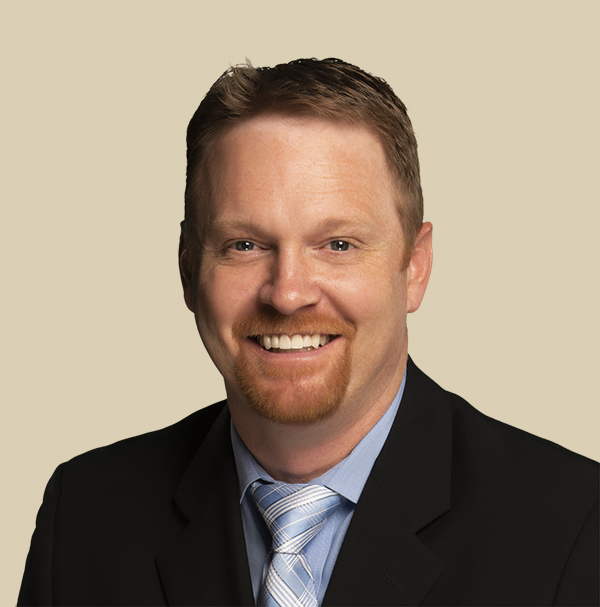 Michael Sanderson, PA-C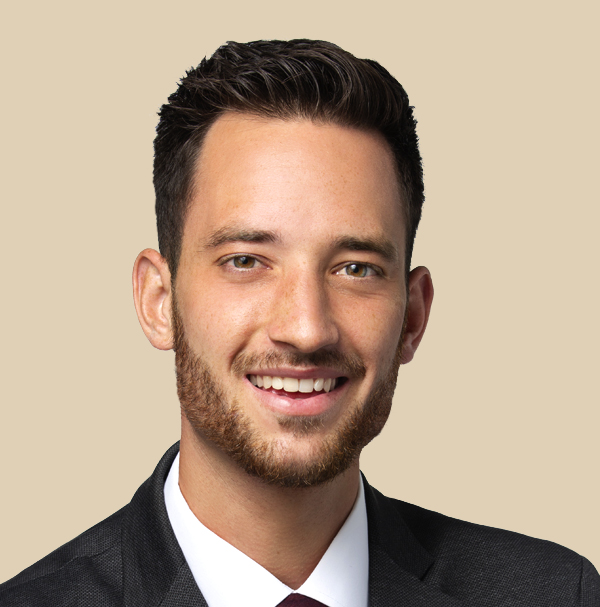 Austin Shoman, PA-C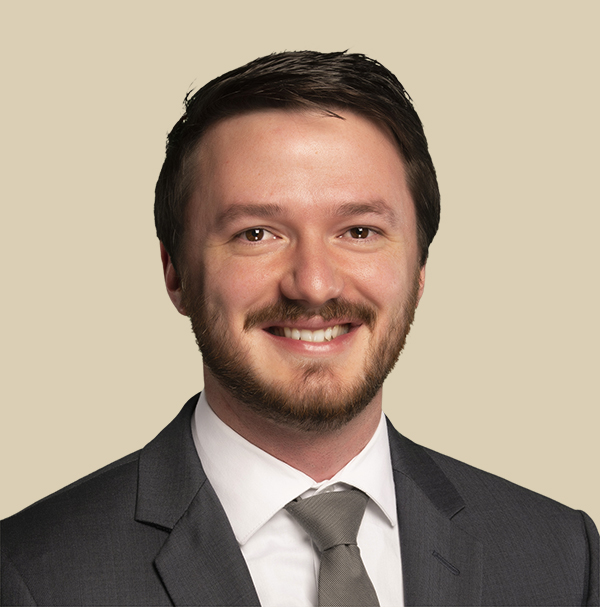 Andrew Smith, PA-C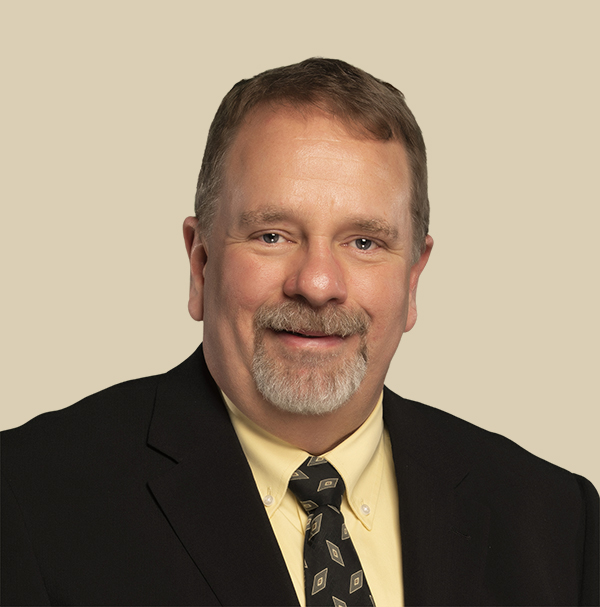 Aaron Wade, PA-C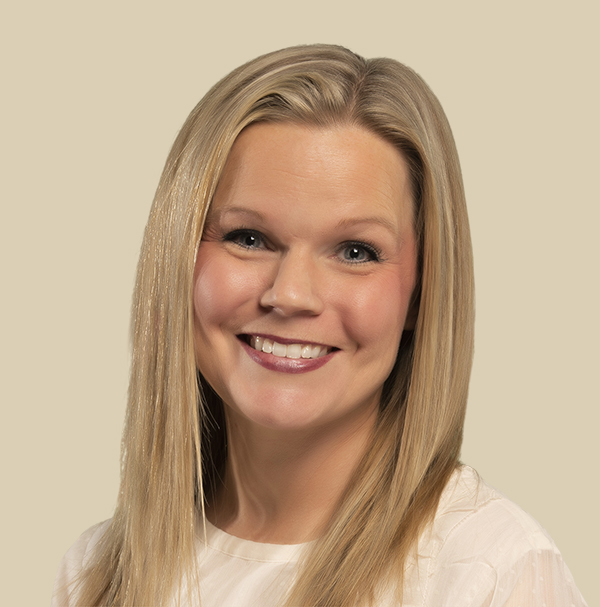 Amy Walker, PA-C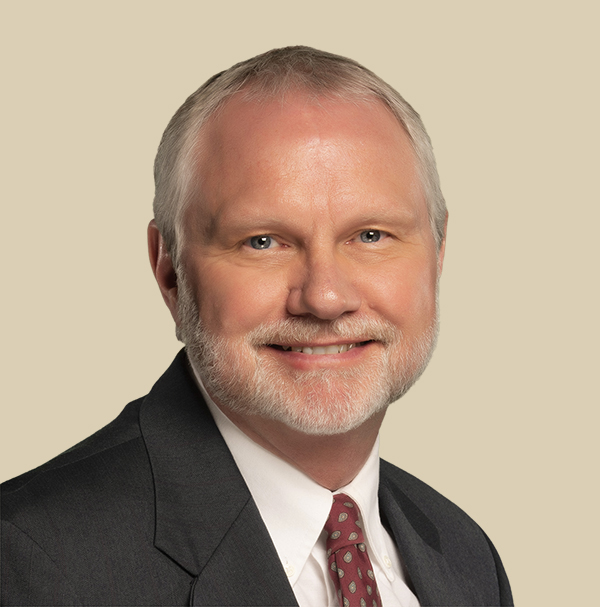 Jeff Walter, PA-C
---
Nurse Practitioners
Nurse Practitioners partner with our physicians to provide high quality healthcare services. They have graduate, advanced and clinical training beyond their registered nurse education and are licensed by the state. Nurse Practitioners diagnose and treat a wide range of health problems by performing and interpreting diagnostic tests, such as lab work and X-rays, and prescribing medications and other treatments.
For more information about Nurse Practitioners, visit www.aanp.org.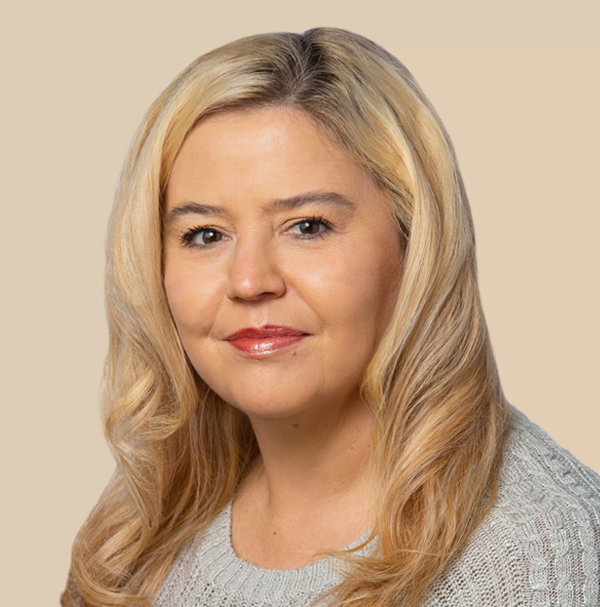 Heather Hedrick, APRN, C-NP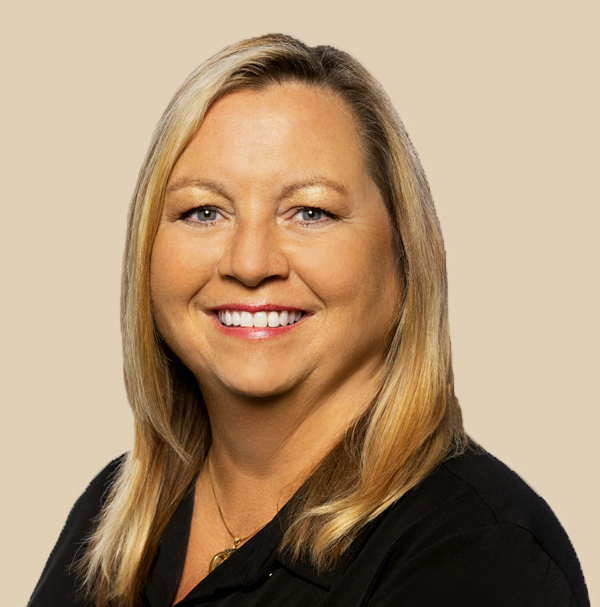 Diann Johnson, APRN, C-NP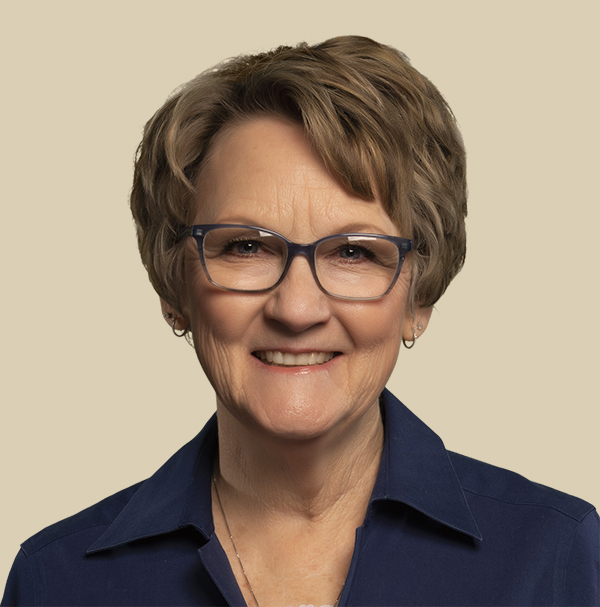 Myrth Mehl, APRN, C-NP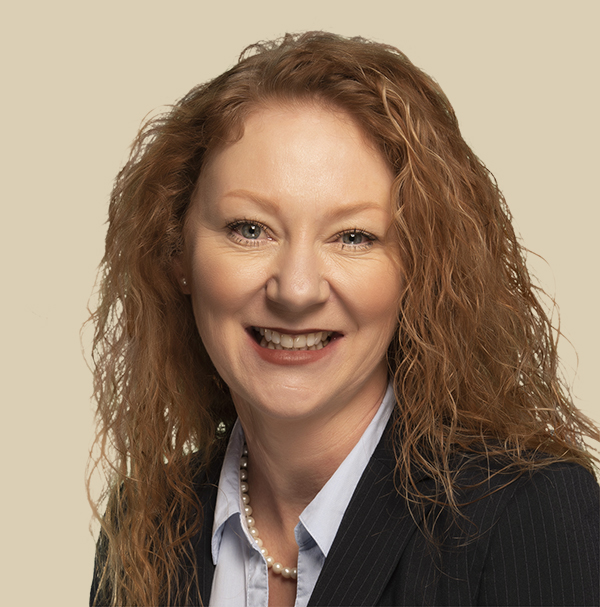 Kayti Moxley, APRN, C-NP