Chris Espinoza, MD
Dr. Chris Espinoza specializes in Sports Medicine and General Orthopedics, including total joint replacement and fracture care.
< Back to Physicians Page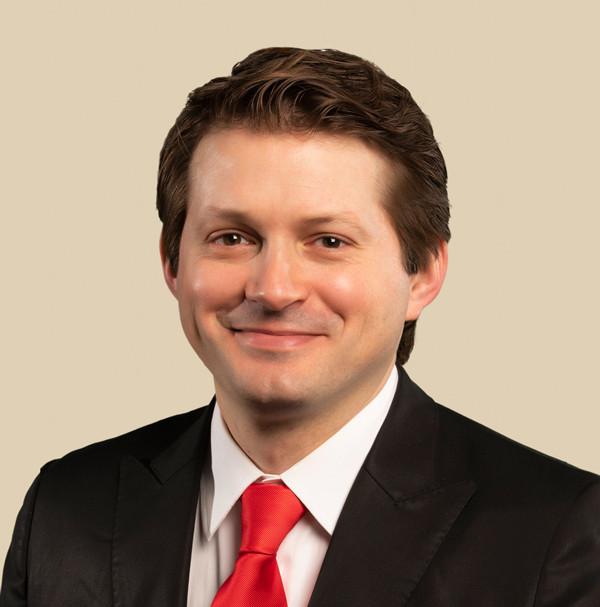 About Dr. Espinoza
Dr. Espinoza's personal interests include running, hiking, tennis, football, basketball and skiing. He enjoys time outdoors with his wife and children, especially trips to the Oklahoma City Zoo.
Specialties
ORTHOPEDICS | SPORTS MEDICINE | JOINT REPLACEMENT | UPPER EXTREMITY
Total Joint Replacement for Knee, Shoulder and Reverse Shoulder
Arthroscopic Surgery
Orthopedic Care of the Shoulder, Elbow, Wrist, Hand and Ankle
Fracture Care
Locations
NORTH OKC
9600 Broadway Ext | OKC, OK 73114

EDMOND
400 N Bryant Ave | Edmond, OK 73034

NORMAN
3700 36th Ave NW | Norman, OK 73072
Awards & Affiliations
MEMBERSHIPS
American Academy of Orthopaedic Surgeons
Arthroscopy Association of North America
American Orthopaedic Society for Sports Medicine
Oklahoma County and State Medical Societies
HONORS
University of Texas Southwestern Orthopaedic Surgery – Vert Mooney Award, 2012
University of Texas Southwestern Orthopaedic Surgery, Administrative Chief Resident, 2011
University of Colorado White Merit Scholarship, 2005
UT Southwestern T-35 NIH Research Training Grant, 2004
University of Colorado, Chancellor's Diversity Scholarship, 2004
SPORTS COVERAGE
Team Physician for the University of Central Oklahoma, present
Team Physician for Edmond Santa Fe High School, present
Team Physician for United States Ski and Snowboarding Teams, present
Team Physician for Battle Mountain High School, Vail, CO, present
Team Assistant Physician for the Oklahoma City Dodgers, present
Team Physician for Shawnee High School, 2013-16
Team Assistant Physician for Oklahoma City Barons Hockey Team, 2014-15
Team Assistant Physician for Oklahoma City Redhawks, 2014
Team Assistant Physician, World Olympic Gymnastics Academy Classic, Frisco, TX, 2012
Team Assistant Physician, Grand Prairie Airhog Baseball, Grand Prairie, TX, 2010-12
Team Assistant Physician, Dallas and Garland Independent School Districts, 2009-12
Team Assistant Physician, Southern Methodist University, Dallas, TX 2009-12
Education
MEDICAL SCHOOL
University of Colorado
College of Medicine
Aurora, CO - 2007
RESIDENCY
Orthopedic Surgery
University of Texas Southwestern
Dallas, TX
FELLOWSHIP
Orthopedic Surgery & Sports Medicine Fellowship
Steadman Clinic
Vail, CO
BOARD CERTIFIED
American Board
of Orthopaedic Surgery